ABOUT US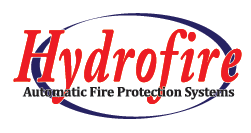 Fire Protection and Underground Utilities
Hydrofire, LLC and Hydro Operations, Inc. are Georgia based fire safety and underground utility companies that are located on the Georgia/Alabama border.  While their main office is in West Georgia, they serve Georgia, Alabama, and South Carolina. Hydrofire specializes in fire safety and fire protection services. Hydro Operations handles all aspects of underground utilities and has been in operation since 1994.  Carolyn and Stephen Alford  first opened Hydrofire, LLC in March, 2001.  See below for a brief history.
Mission Statement: To provide professional expertise and superior workmanship utilizing safe practices in a timely and affordable manner guided by honest business practices.
Safety Statement: An important part of our reputation is the emphasis placed on safety. All employees are thoroughly trained in the implementation of safety procedures and devices. We comply with federal, state, local, and customer regulations governing safety in the workplace.
---
Our Professional Affiliations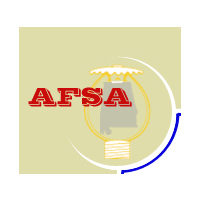 ---
A Short History of Hydrofire and Hydro Operations
Mr. Alford began his work in the area of textile-based industrial fire protection in 1975. He worked with WestPoint Pepperell (Stevens) Service Center until they closed their doors in 1994. That same year, Hydro Operations, Inc. was formed. This company's primary functions were in underground utilities, industrial water, and wastewater systems. A few years later, in March of 2001, Hydrofire was formed as a sister company. This opened the door to a broader range of specialty services that included fire protection sprinkler systems and more. Furthermore, Hydrofire, LLC is a female-owned enterprise with the owner being Carolyn Alford.
While Mrs. Alford handles the business/accounting side of the companies, Mr. Alford runs the day-to-day operations. Together they have maintained successful operations and provided jobs for the local community. Hydrofire has completed many, many full designs and installations for commercial, residential and industrial applications. They continue to grow and credit progress to repeat customers and new construction opportunities.
Hydrofire and Hydro Operations are based in West Georgia, in the city of West Point. West Point is located on the state line between Alabama and Georgia. The service area currently includes the states of Alabama, Georgia, and South Carolina.
---
We would appreciate the opportunity to help you with your next project. Please contact our office, and a member of our staff will be happy to meet with you, discuss your needs, and form a plan for completing your goals.